Crystal Cruises Junior Activities Staff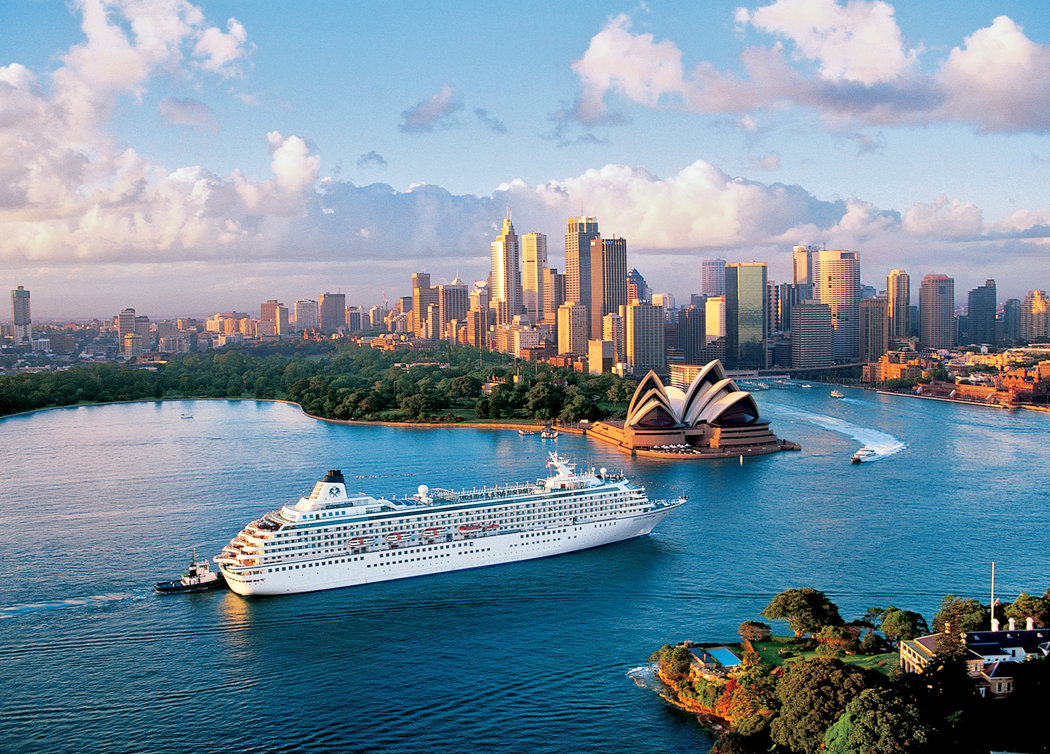 Crystal Cruise Junior Activities staff are responsible for providing safe; fun filled and age appropriate activities for all children onboard on these luxury ships
Responsibilities include
To create and facilitate the Junior Activities Program Layout onboard the ship
To arrive at the program 10 to 15 minutes before and after the scheduled time for setting up, clean up and child pick-up.
To organise a 'welcome aboard orientation meeting' for all the families on board who are eligible to participate in the Junior or Teen program.
To create and distribute, the Surf Runner and Teen Scene for all program days upon the Assistant Cruise Director's approval.
To create and distribute a 'Welcome Package' for all participating Junior Cruisers and Teenage Cruisers.
To create and distribute a 'Welcome Package' for any children, ages 0 – 3, who will not be part of the Junior Activity Program.
To attend all required meetings and training sessions, safety-related or otherwise, in a punctual and timely manner.
Essential Requirements
College education and/or teaching certificate recommended
Experience with children and/or childcare training required.
Essential Attributes
Very good interpersonal and public communication skills.
Must have a positive attitude and an approachable demeanour.
Must be a team player with an outgoing, charming and friendly personality.
Benefits
Flights and transfers included.
All meals provided
Accommodation included
Salary: $1750 USD per month (un-taxed)
Take your first career steps in the travel and tourism industry
Form a worldwide network of lifelong friends
Uniform included