Abroad & UK: Training Contractor Opportunity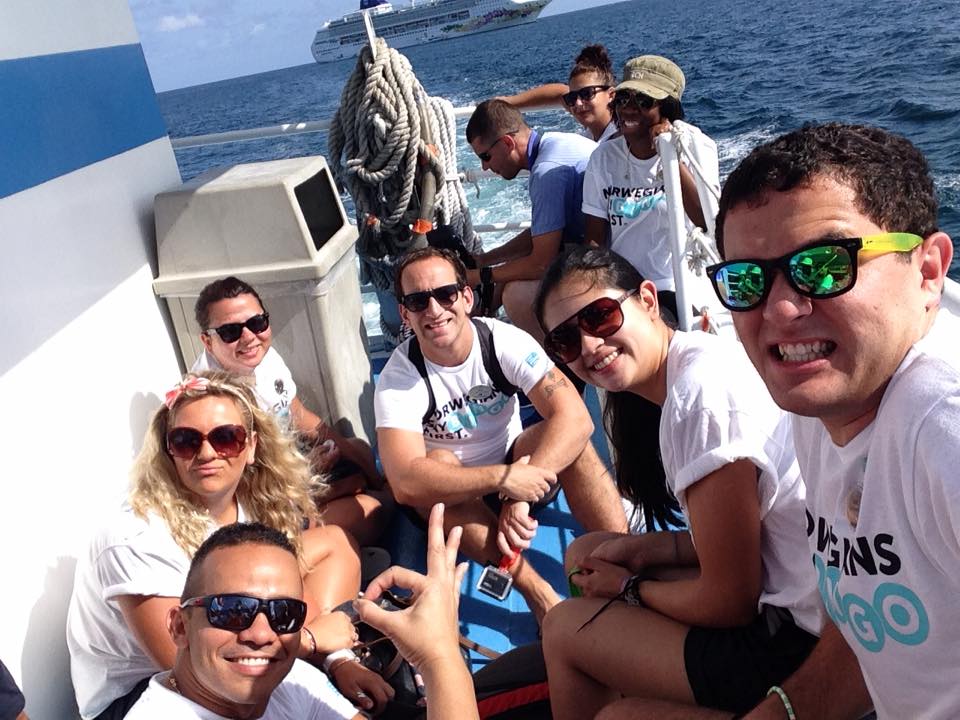 We're looking for reliable and motivated Training Contractors to represent us in a variety of UK and international contexts as we impact children and young people via our activity camps and leadership programmes and in our work with holiday and international development organisations.  We currently have a significant training demand from cruise and resort companies.
We are 25 years in to our important and dynamic mission and we need people that are passionate about getting children active, having fun and learning together.
Primary Role & Responsibilities
UK and international training assignments
In-person training of leaders that are working with children and young people
Contribute to training content with ideas, concepts and written work
Conduct programme and performance audits to ensure training is applied to the required standard
Submission of training and programme performance reports
The Type of Contractor this Opportunity Suits
Likely to be self-employed
Someone with training experience and experience working with children and young people in an active or sporting context
Educated to degree level, ideally in a sport or training-related or connected subject
An eagerness and freedom for extensive travel
 Contractor Package
Work with a highly-respected organisation with an important mission
Assignments with a wide variety of high-profile companies and organisations
UK and international travel
Competitive assignment rates
About Us:
Established in 1991, the Kings Foundation is the charity that gets children active.
We are experts in using active games, sport and fun to connect with children at an early age and inspire them to adopt a healthy lifestyle.  We deliver activity programmes and train others to deliver activity programmes.
We are a small team doing big things. We have a passion for our work and a desire to get more children active and adopting a healthy lifestyle by contributing to their physical, emotional and spiritual development.
We have 4 brands that speak to their specific target audiences but are united by our mission of getting children active, having fun and learning together.
Kings Active – our business to business brand
Kings Camps – our brand that connects with parents
Kings Recruit – our brand that connects with young people
Kings Volunteer – our brand that connects with international development agencies and volunteers
More Kings Recruit Vacancies