Summer Childcare Manager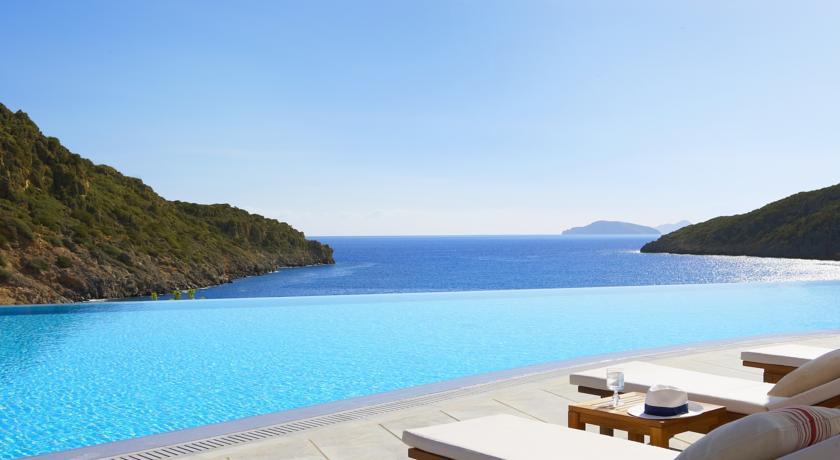 We are currently looking for experienced Childcare Managers to work on luxury resorts in the Mediterranean this Summer.
As a childcare manager you will be managing a team of 10-20 staff delivering outstanding services to families on their holidays. You will be based in a stunning Mediterranean Beach Resort in either Kos, Rhodes, Crete,Lemnos, Sardinia, Corsica or Turkey!
This position is available from April to November with the opportunity of year-round employment if you go onto work at one of the companies Chalet Hotels in a European ski resort.
If you are feeling adventurous in 2020 and would like to make use of your skills and experience in a new environment overseas, see more below.
Children's Club Manager
More Kings Recruit Vacancies