Ski Season Nanny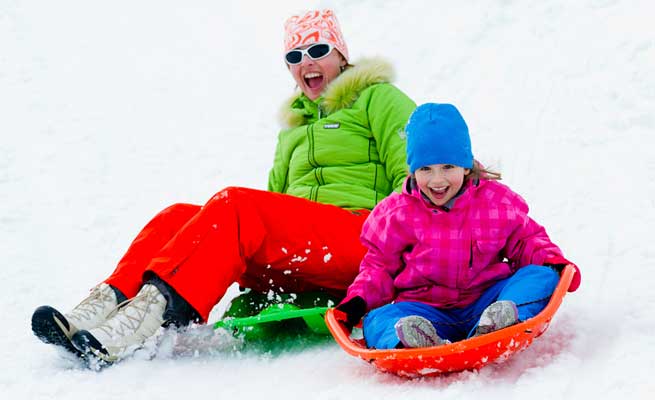 Imagine combining your passion for childcare, drinking hot chocolate and skiing in your free time!
Join the UK's leading provider of family ski holidays with season job their childcare team. If you are seeking a new exciting career opportunity which involves living and working in a stunning Alpine environment, this could be the role for you.
As a Nanny, you will be part of the children's team delivering varied and engaging activity programmes for children during their holidays. If you are a caring and outgoing Nursery Nurse or Childcare Professional then we want to hear from you!
Main Responsibilities
Ensure that guests and their children benefit from the highest level of childcare
Be involved in planning and delivering exciting and stimulating activity programmes
Provide group and 1:1 care for children
Supervise children's lunches and high teas
Provide a safe environment for the children
Provide a baby listening service as required
Essential Requirements
At least 2 years' experience working with children aged 4 months to 12 years in a nursery/play environment (can include placements)
Minimum level 3 qualification in childcare, learning and development (or equivalent)
Commitment to the whole season
Essential Attributes
Passion for working with children
Positive attitude
Team player
Flexible
Professional demeanour
Creativity
Benefits
Competitive salary of £1,300+ per month
Accommodation, meals and lift passes arranged
Return travel to/from the UK
Ski Nanny Job Description
More Kings Recruit Vacancies