Royal Caribbean Sports Staff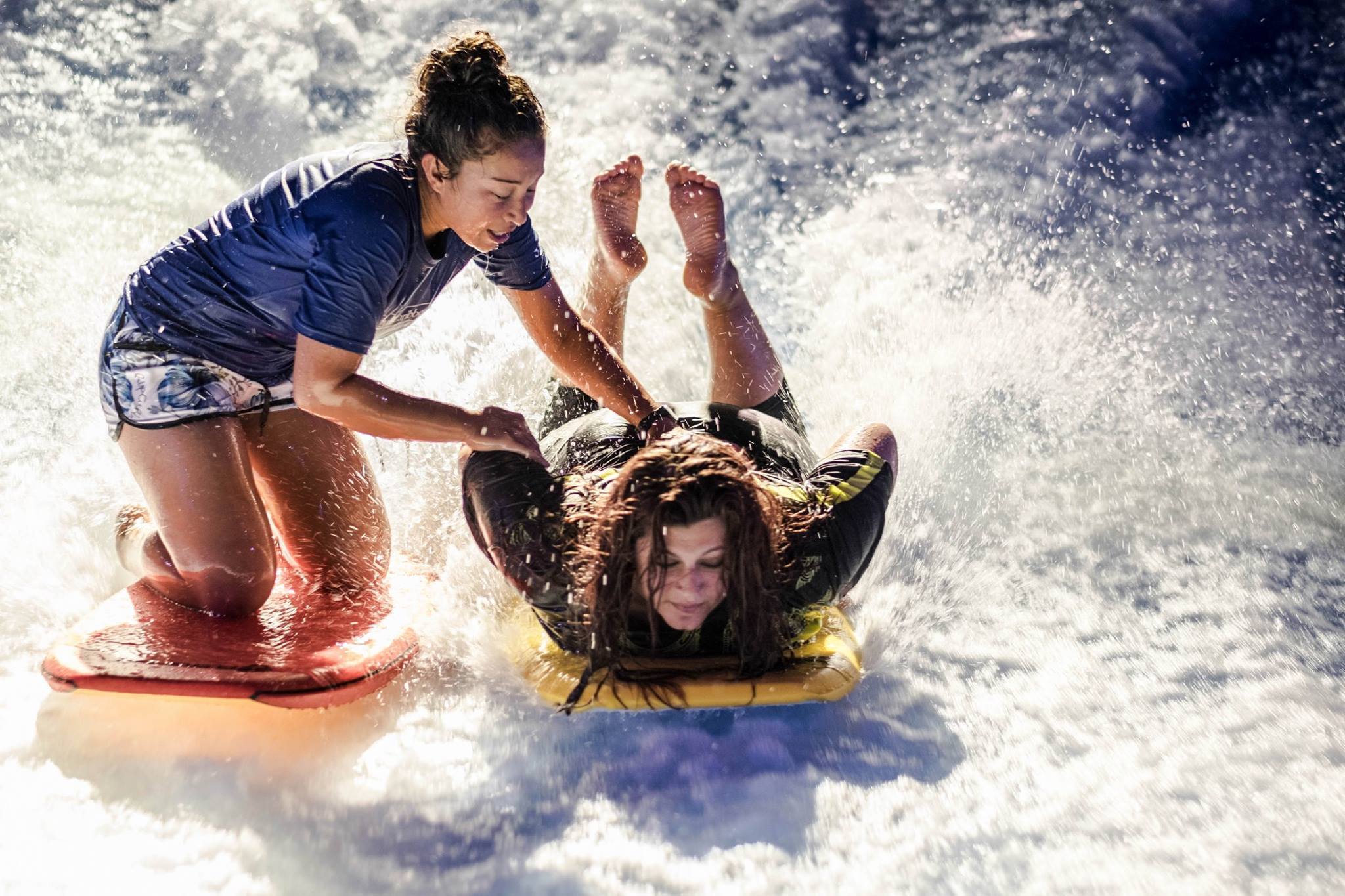 Adventurous, outgoing and sporty? You should consider a job with the Royal Caribbean cruise team as one of their fantastic Sports Staff! As part of an energetic and dynamic team, you would be responsible for ensuring that all guests get the opportunity to take part in some of the most amazing recreational activities on the high seas. If facilitating active sports sessions, overseeing outdoor recreational activities and engaging guests in themed parties sounds like something you'd enjoy, this is the role for you.
Working on Royal Caribbean cruise liners, you will be on board for 6 with short breaks in-between contracts.
Essential Requirements
Sports/Fitness/Health Education Degree or Diploma.
One to two years of physical fitness and/or recreational sports instruction within resorts, sports facilities or related recreational facilities.
Fluency in one of the following languages is desirable (but not essential) Italian, German or Spanish.
Benefits
Competitive salary
All food and accommodation costs included
Gain unforgettable experiences while travelling all over the world
Take your first career steps in the travel and tourism industry
Sports Staff Job Description
More Kings Recruit Vacancies