Royal Caribbean Cruise Staff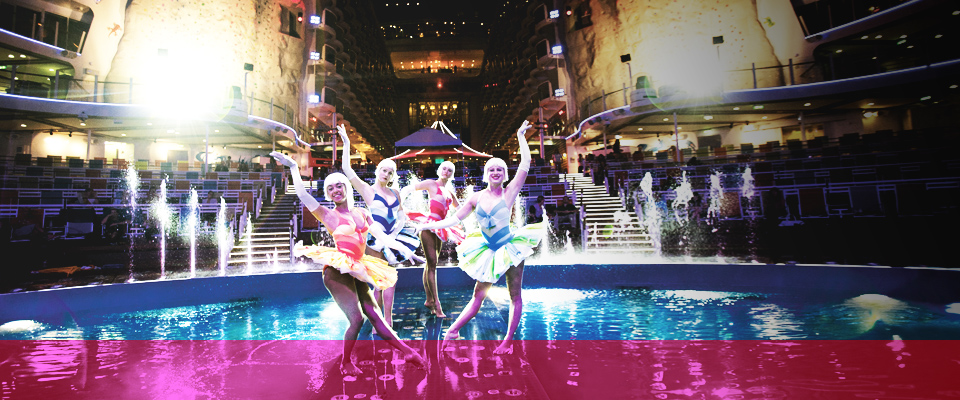 Join the Royal Caribbean Entertainment team!
Cruise Staff are responsible for hosting and providing a varied range of entertainment, social and leisure opportunities geared towards adults and families in order to enhance their cruise experience.
Cruise staff serve as master of ceremonies to motivate, inform and entertain small and large groups of guests. They host events such as:
Games shows
Karaoke
Quizzes
Bingo
Their own events based on their personal talents, e.g. be the Master of Meditation, Leader of Line Dancing, or the Queen of Zumba!
Contracts are up to 6 months long.
Essential Requirements
A minimum of two years previous experience in entertainment (in theatre, music, dance, comedy, etc.,) or in resorts, on cruise lines or recreational facilities.
Benefits
Gain amazing experience worldwide
Great salary or approx $1,700 per month untaxed
All food and accommodation costs met included
Form a worldwide network of lifelong friends
Royal Caribbean Cruise Staff Job Description
More Kings Recruit Vacancies