Seasonal P&O and Cunard Youth Staff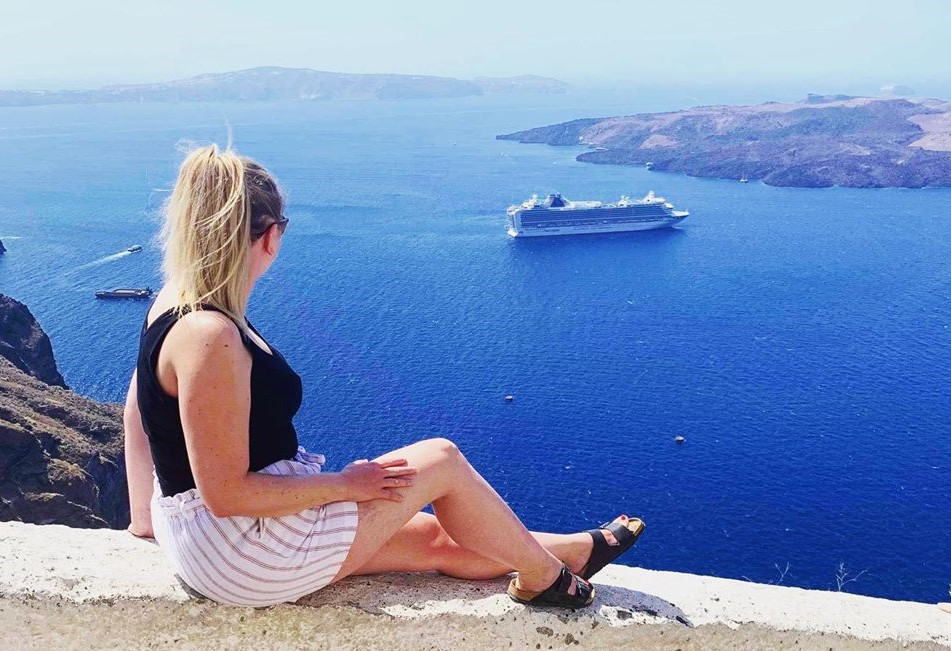 Join us aboard P&O or Cunard Line and exchange your free time for the experience of a lifetime during the school holidays!
You would be working as Seasonal Youth Staff and be responsible for ensuring the youngest guests on board the luxury cruise ships have a holiday to remember.
You would be part of an energetic and dynamic team who transform family holidays into something extraordinary by providing a variety of engaging games and activities for children between 6 months to 8 years or 9 – 17 years of age.
Not only will you be travelling whilst earning, but your home for the school holidays would be a luxury liner!
Whether you're a primary school teacher, experienced nursery nurse or a supply teacher who is looking to occupy their holiday period with an exciting new experience, we want to hear from you!
Work with us
More Kings Recruit Vacancies