P&O and Cunard Line Cruise jobs in School Holidays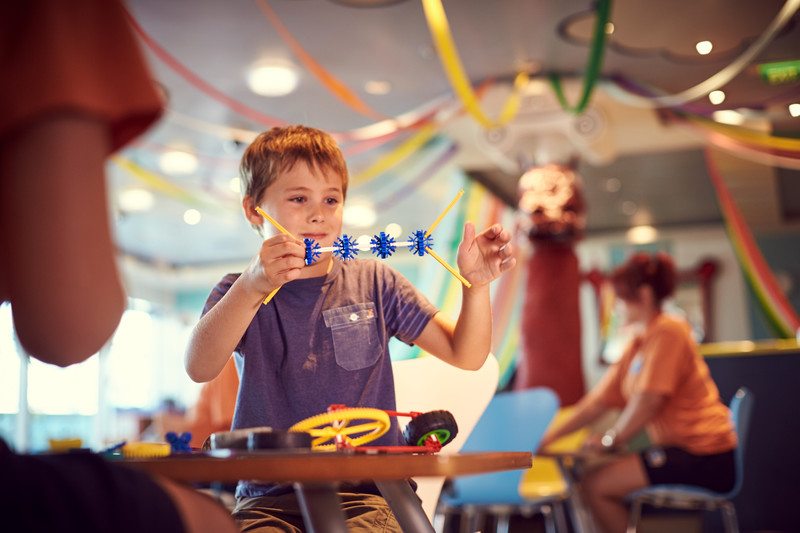 Join us on ship (with P&O or Cunard Line) during the school holidays, then return to your term time role.
Roles working as Seasonal Youth Staff. You'll be responsible for ensuring the youngest guests on board luxury cruise ships have the holiday of a lifetime.
You will be part of a professional and experienced team who provide a variety of games and activities for children between 6-months to 8 years or 9 to 17 years of age.
You will work on board a luxury liner during the school holiday periods.
Whether you are a primary school teacher, experienced nursery nurse or a supply teacher looking to occupy your holiday period or take on a new role, we want to hear from you!
Benefits
Salary: £1,820 per month (pro-rata)
All accommodation and food included
Travel the world and enhance your career
Work with us
More Kings Recruit Vacancies