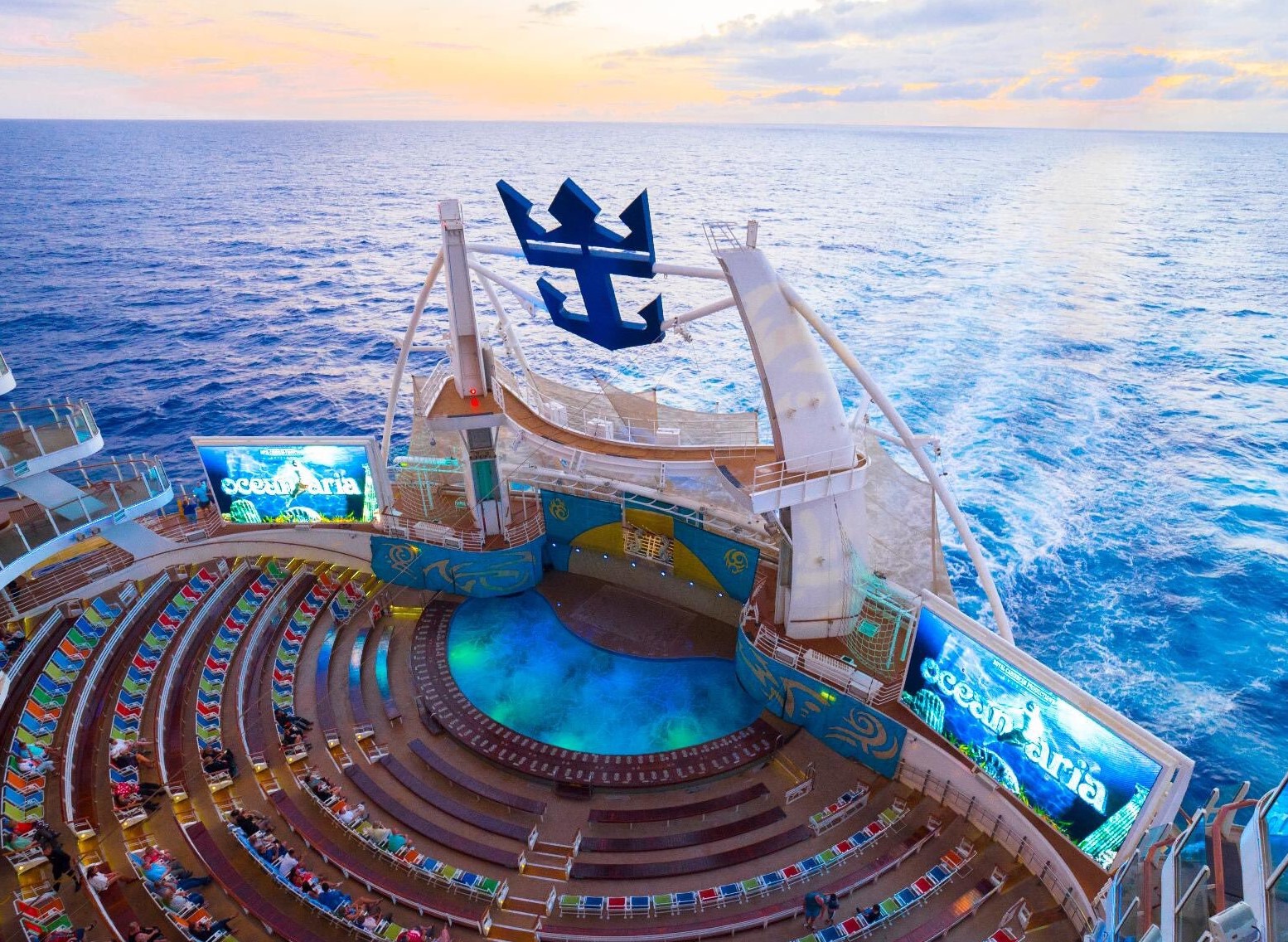 Royal Caribbean are one of the leading cruise companies in the world, and with over 25 ships which sail to every corner of the globe – you have the opportunity of a life time to work on board one of their amazing ships!
You will have the chance to visit some of the most exotic places on earth such as the Caribbean (St Lucia, St Kitts, Barbados, Bahamas, Jamaica etc), Asia (Thailand, Vietnam, Singapore) and Australia, Fiji and New Zealand – all whilst doing a job you love!
As Youth Staff, it is your job to ensure the children on board are having THE most exciting, memorable and fun time possible – this may be through arts and crafts, messy play, singing, dancing, treasure hunts and paint parties!
As Sports Staff, you will deliver fun and safe sports activities and games to children, teens and adults on board. You will lead sessions in football, dodge-ball, handball, tennis etc, as well as taking charge of the climbing wall, zip wire and surf simulator!
As Cruise Staff, you will be in charge of hosting and leading a range of different entertainment and activities. From hosting bingo, game shows, quizzes and karaoke you will be responsible for ensuring the guests on board are kept entertained from morning to evening!
Working for Royal Caribbean is much more than a job – its a lifestyle choice! You will have the chance to see some amazing parts of the world, make friends for life, do a job you love AND get paid for doing it!
Check out the amazing opportunities with Royal Caribbean below – and start your ROYAL adventure today!
More Kings Recruit partners