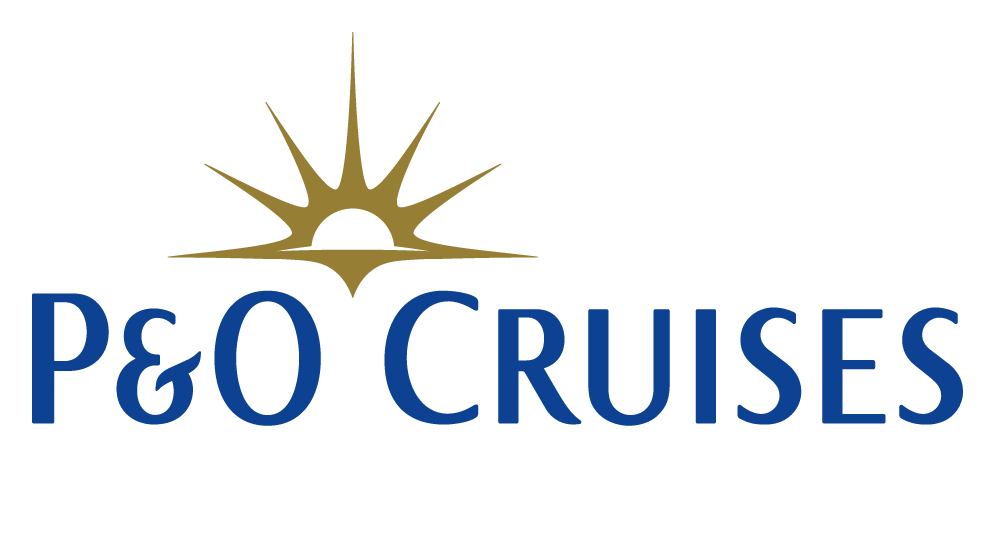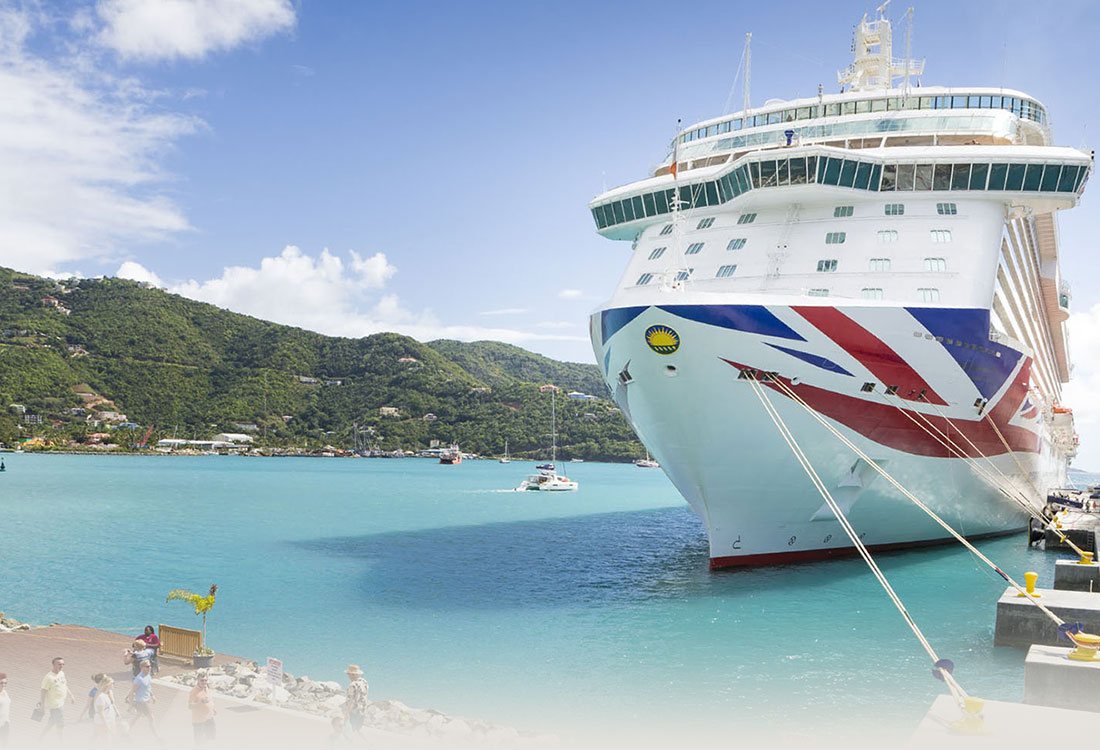 P&O Cruises is the largest cruise operator in the UK and, perhaps, the best-known in the world. Enchanting destinations await at every port. With a range of itineraries, from 2 days to 3 months, there is a cruise to suit all. P&O cruises is uniquely experienced in designing ships to meet the specific needs and aspirations of British passengers. With 7 ships within the fleet and a new ship on the horizon in 2020, 5,200 guests can experience the greatest Earth on show.
Cruises can be enjoyed by all members of the family on the family-friendly members of the fleet: Aurora, Azura, Britannia, Oceana and Ventura. These ships were created with family enjoyment and comfort in mind – with large children's areas and a specialist holiday programme for 2-17 year olds on board.
Splashers (2-4 year olds)
Surfers  (5-8 year olds)
Scubas  (9 -12 year olds)
H2O  (13-17 year olds)
See the Youth Facilities on board…
Follow in Lindsey's footsteps…
"Today my little cruise adventure came to an end. I've met the most amazing people and also got to visit breathtaking places! Lots of laughs along the way, ready to work on board Ventura at Easter  Thank you to everyone that made my first time at sea one to remember."
Our vacancies
Seasonal Youth Staff
Seasonal Youth Staff are responsible for ensuring our youngest guests on board luxury cruise ships have the holiday of a lifetime
You will be part of a professional and experienced team who provide a variety of games and activities for children.
More Kings Recruit partners