Recruit case study
Top tips for writing a great CV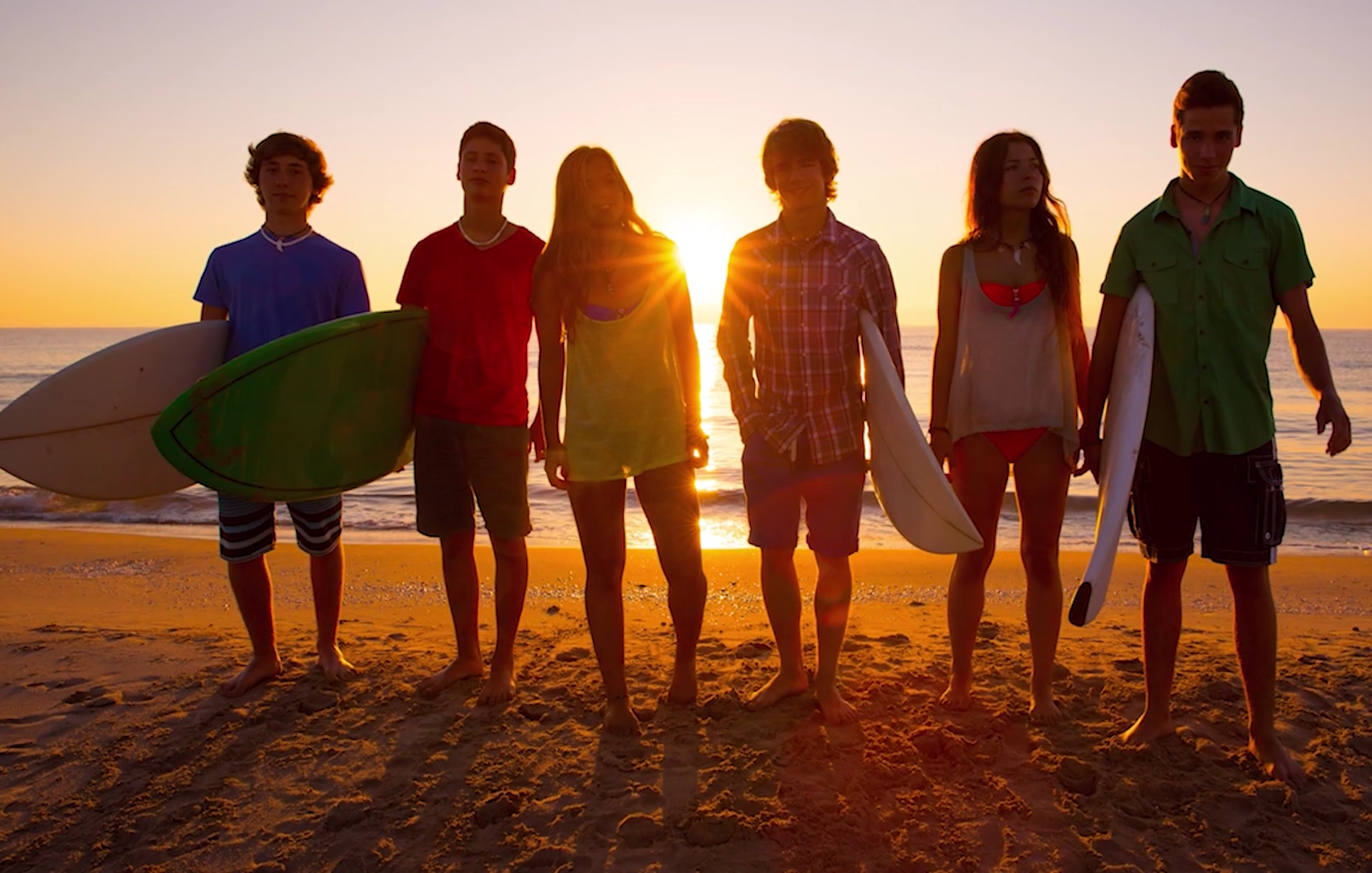 Whether you are looking to find a job working as a sports coach in the UK, childcare professional working in a resort or a role on a cruise ship, it all starts with your CV. This document can make or break your job application from the very start of the process. So, it's essential you spend time explaining your skills and experience, ensuring they are relevant to the role you are applying for.
Here are a few simple tips you can follow to get you on the road to success:
– Make it relevant – Ensure the information you want the employer to focus on the most is easy to see. Changing your CV to suit the job you are applying for may take longer but it will be worth it!
– Keep it concise – Write in short manageable sentences or bullet points, we don't want to see big paragraphs full of information that could've been summarised in a couple of sentences!
– Most recent first – After you have introduced yourself, ensure your most recent/relevant work experience is first. After that you can go back through your working journey to how you got there, and how skills gained in previous roles can be applied.
– Spelling and Grammar – Make sure your CV has been spell checked and, if possible, ask a friend to proof read it for you to make sure it reads well!
– Presentation – Once you have the layout and content of your CV, you can add a personal touch and a splash of colour. Try not to go over the top with fancy theme's or internet templates, as recruiters can always tell it isn't your work!
– Be Original – We know everyone is an amazing communicator, 100% committed and has a genuine desire to succeed, but we want to know what makes you YOU!
Once you have applied these tips to your personal CV, you can start the journey to a new career!
More Kings Recruit case studies