Recruit case study
Preparing for your overseas resort interview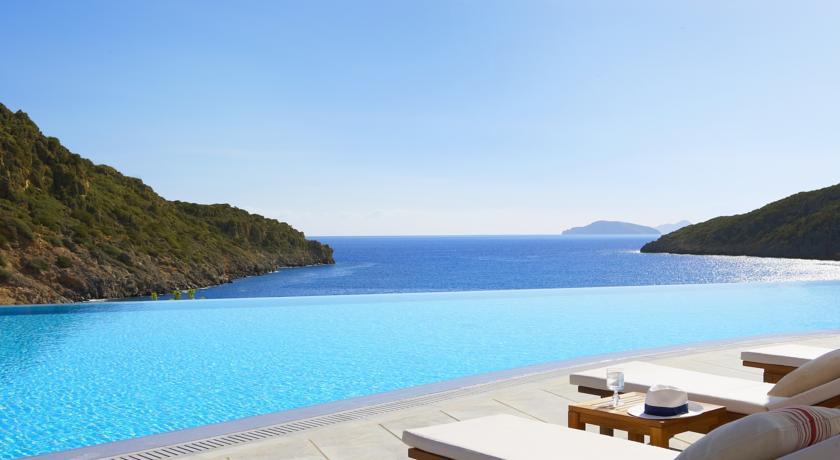 Great news, you've secured an interview, taking you one step closer to working by sunny beaches or white powdery slopes (or both if you're looking for roles year-round). 
Working on a resort is a great way to immerse yourself in a culture and to get to know a beautiful part of the world, whilst making friends for life and developing your professional skills – the dream job, right? 
Your first interview with our team of Recruitment Specialists is your chance to make a great first impression. It's your chance to find out more about the role, and for us to get to know you. T help you put your best flip-flop or snow boot forward, we've put together some top tips to help you ace your interview:
Is your CV and contact information up-to date?
Simple, but really really important. This initial interview is YOUR time to shine; we want to get to know you and make sure you have time to answer questions about the position. If your profile/ CV isn't up to date, your precious interview time may be taken up by our team updating this for you, giving you less time to sell yourself.  
Resort companies ask for a minimum level of qualification and experience, so if this isn't captured on your CV, it can be missed, and you could potentially miss out on the opportunity. As great as our Recruitment Specialists are, they can't read between the lines – so include all your experience, however relevant (or irrelevant) to make sure you don't sell yourself short! 
Writing a CV can seem daunting, especially if you haven't written one before or it's been a while since you updated it. To help you, we've put together handy CV writing guide here.  
** Please also double check that your contact info is up-to date. It's not ideal if you miss your interview slot because we couldn't get hold of you! **
Know your stuff
Do your research! Get to know the company and resort you are applying for and read job description. Yes, we're looking for excitement and passion – but we're also looking for knowledge and expertise.  
Prior to your interview you'll be sent an interview confirmation, which will include the name of the company you are applying for. We also add in a link to the company's website – so there's no excuses – just one click and you'll have all the information you need. We recommend taking some time to write down what you like about the company and why you would like to work for them. Once you've done that, do the same with the job description and write down why you'd be great for the role. Do this, and you'll have answers to some of the questions we'll ask you.  
Easy!
Getting to know you
Working away from home in a new country and environment can be challenging. It can test your skills, which is why it's important to have great knowledge and experience to fall back on. Our Recruitment Specialists will have your CV to help guide you through your experience and will ask you questions about specific scenarios – so be prepared to ask more detailed questions about your experience. 
To help you prepare for these questions, think about some of the times you were challenged in your role and write down the situation, the skills you used, and the outcome. What did these situations teach you? And how did you apply these skills again?  Also take some time to think about the times you have excelled or achieved something – be ready to tell us about your proudest moments. 
Stand out from the crowd
Once we've ticked qualifications and experience off the list, we can then focus on getting to know YOU. This is a huge part of the process, as our Recruitment Specialists decide if you have the right attitude, energy levels and personality for the job you're applying for.  
This part of the interview is like no other. Our Recruitment Specialists want to bring out the best in you (they're pretty goofy too), so you can expect questions and even activities to help them meet the real you – quirks and all! 
It's natural to feel nervous, if anything this is a good sign because you really want the job! If you feel nervous, just tell us and we will help you feel at ease we promise.
Remember, an interview is a 2-way process
Although your interview is about us asking you questions, it's also a chance for you to find out more about the role. Most of our candidates haven't worked away from home before. Working on resort is a life-changing (and very exciting!) experience and we're here to help you work out if it's the right opportunity for you.  
Use your interview to ask us questions. Grill us about the role, future opportunities, what life is like living and working overseas, and make sure you get the most out of your interview so that you can make an informed decision. We like to be asked questions as it means you are taking the opportunity seriously.  
Remember, no question is too silly.  
We can't wait to catch-up soon, 
Alexa, Sam and Bethan 
More Kings Recruit case studies