Recruit case study
New candidates working abroad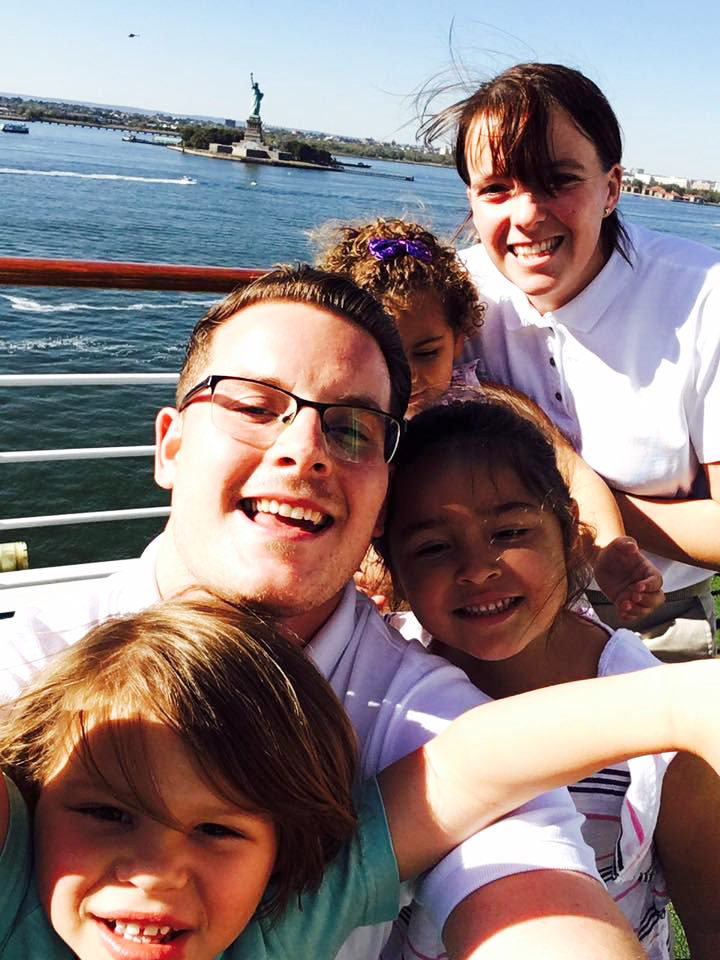 Kings Recruit provides over 1,000 jobs to young people every year, working with children in the UK, on resorts and cruise ships around the globe.
Here is a small sample of awesome individuals we have placed in jobs in the last 3 weeks…..
Sywlia W
Joined MSC Cruises on MSC Divina ship
Sywlia flew out to Miami to start her role and is currently sailing around the Caribbean.
Blanca G
Royal Caribbean employed Blanca a couple of weeks ago.
She was flown out to Southern America to board the world biggest cruise ship; The Harmony of the Seas which is currently in the Caribbean.
Abi G
Our latest partner Crystal Cruises have just hired Abi.
She was flown out to New York to board the 5* Serenity ship, which has a full schedule around Canada and US.
Joshua B
Josh did a great job during the interview process and has joined Royal Caribbean's newest ship, The Ovation of the Seas.
His journey started last week in Singapore and will be traveling around Hong Kong and soon to be going over to Australia.
Want to work on a cruise ship in 2018?
We are currently conducting interviews for short term and long term positions in 2018.
Find out more about our cruise ship jobs
More Kings Recruit case studies