Recruit case study
Interviews for cruise work Summer 2018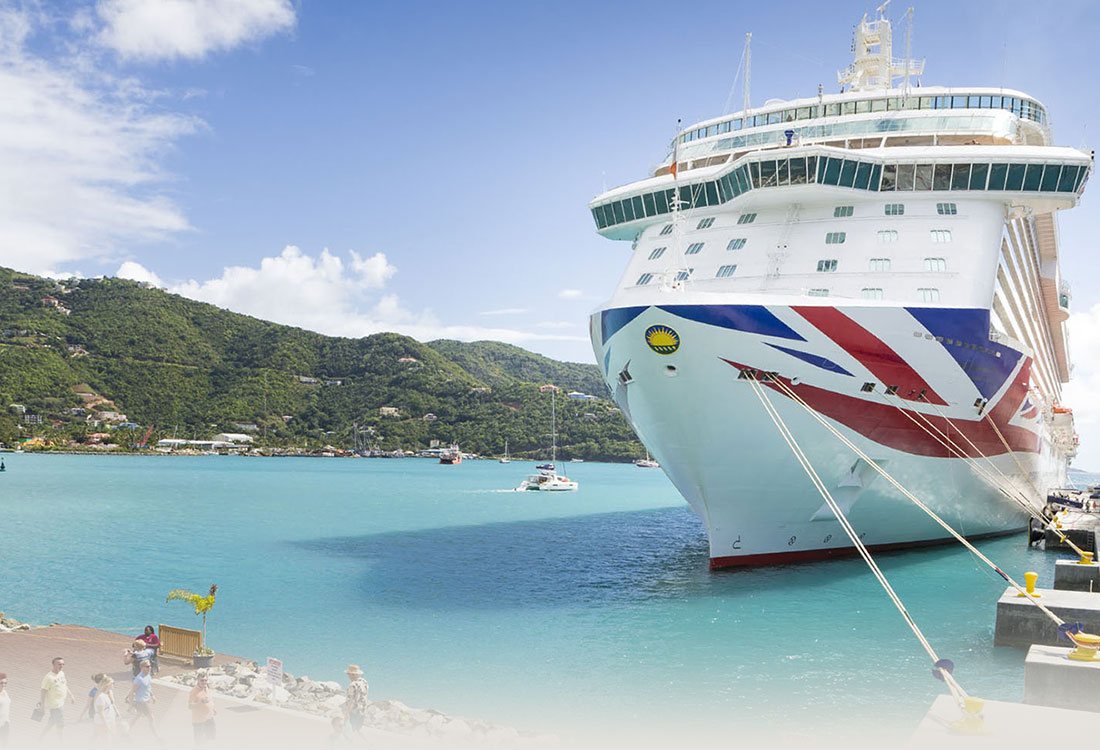 Work during the school holidays, sail around the world
Childcare roles now available on P&O Cruises during the Summer holidays. Spend your school holidays onboard a cruise ships in Caribbean or the Med.
We're looking for teachers, supply teachers and experienced child carer's to join the team on P&O Cruises, to provide activities and games for small groups of children on-board these luxury cruise ships.
The Benefits
– Salary: £1381-1845 per month (pro rata)
– All accommodation and food included
– Travel and any embarkation costs covered
– Sail around the world and enhance your career
More Information
– Interview days for May 2018 – Southampton, Cardiff
– See full job description and requirements….
More Kings Recruit case studies