Recruit case study
CV writing for cruise jobs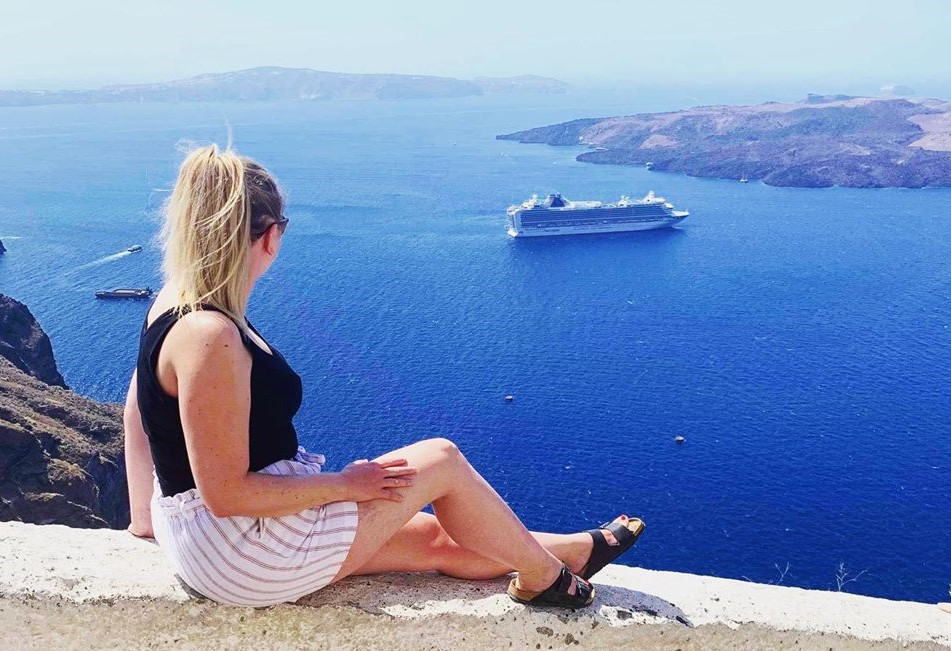 OK- we get it, CV's are as old as time…everyone has one; but not everyone has an AWESOME one! To help you update your CV to ensure your best self is portrayed to your future employer, here's 8 top tips from our recruitment specialists.
Don't forget contact information
This may sound obvious, but remember to add your name, email address and phone number (and ideally your location) so the recruitment team has multiple ways to contact you. There is nothing worse than having an AMAZING candidate but no way of contacting them. Make sure this is at the top of your CV.
Show yourself off  
Your CV is the first thing your future employee will see. Everything you include in your CV creates an impression of who you are to the recruiter, so show yourself off. Firstly, make sure you start off with a (short) paragraph about yourself. We call this a 'Personal Profile'. What are you like as a person, any hobbies, character traits etc.
Make sure your education is listed correctly 
These days many jobs you will be applying for (certainly for cruise work) will require you to have certain qualifications. Ensure you start with your most recent qualification e.g. Degree, Masters, Diploma, and work your way back (don't forget to include any dates too) – we would recommend putting this after your 'personal profile'.
Don't forget roles and responsibilities 
When outlining your job history, it is imperative you outline your key roles and responsibilities. If you are a Teacher, what did your daily job look like? What did you do? Any extra responsibilities you had outside of your 'teaching' role? We recommend using around 5-6 bullet points outlining the key duties of that particular job.
Make sure the dates add up 
One of the first things we will look at is the dates, how long you worked there and any employment gaps, so make sure you are as accurate with this as possible. Ideally month and year you started and finished each job.
Less is more 
On average, Recruiters spend only 6 seconds scanning each CV (Kings Recruit spend at least double that, we promise) so we recommend keeping it simple, bullet pointed and well laid out so we can gather all the information we need.
We get the picture
Following on from tip number six, don't worry about adding fancy pictures, fonts, colours, graphs or diagrams – just the basic information is fine. 
Fresh out of Uni/college?
Fear not! We  often interview candidates who have just left University/College and have little paid work experience. If this applies to you – please outline any placements within schools, nurseries etc you have undertaken as part of your education qualification (and follow the same advice given in tip number 4!) 
Once your CV is complete, be sure to take a look at our latest cruise opportunities.  
More Kings Recruit case studies